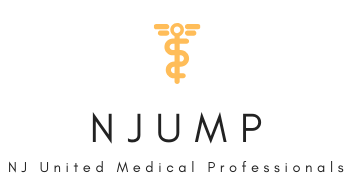 NJUMP is a networking group of Healthcare Workers in New Jersey who are aligned and support NJPHIPAC's mission of health freedom, informed consent, bodily autonomy and patient choice.
It is a private membership-based network. As an extension of NJPHIPAC, NJUMP is part of our vision for growth and expansion across New Jersey in supporting Health Freedom. This network includes Medical Doctors (MD), Doctors of Osteopathy (DO), Registered Nurses (RN), Nurse Practitioners (NP), Physician Assistants (PA) & Pharmacists (PharmD).
Our mission is to create a growing network of healthcare professionals who value health freedom for themselves, their families & their patient populations. NJUMP will ensure that science is fully represented in the halls of Trenton, including valuable points that reflect how crucial it is to protect the doctor patient relationship, to provide true informed consent & to respect the BIOindividuality of all patients, allowing patients to maintain bodily autonomy.