Register below to receive a recording of our event.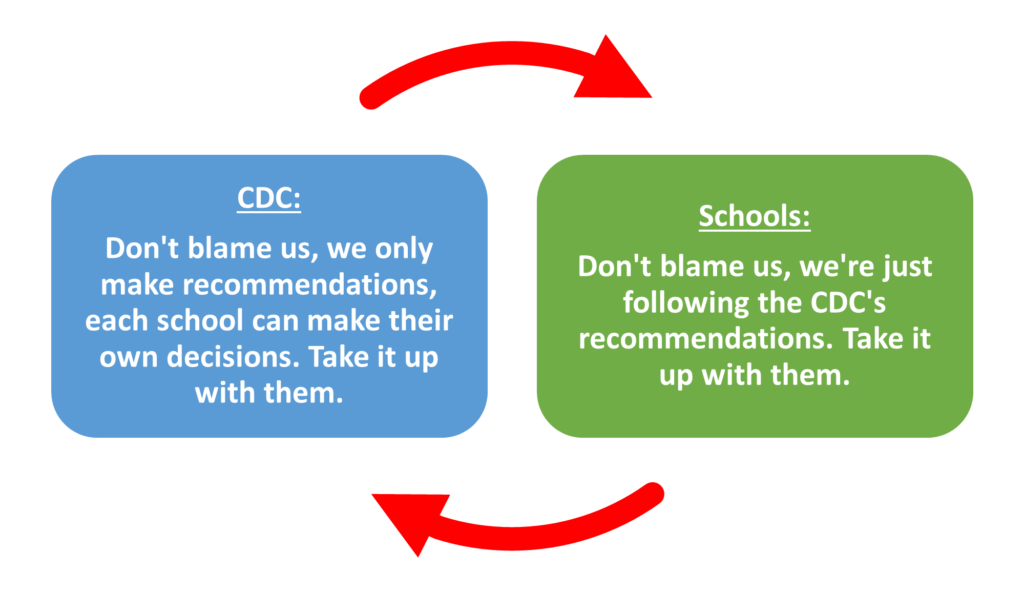 On October 20, the CDC's vaccine advisory committee voted to add the Covid shot to the childhood vaccine schedule in the United States.
What does this mean for you and your family?
Are NJ state legislators and Governor Murphy planning to add the covid-19 shot to the list of mandated vaccines for school attendance in NJ?
What is the process by which Government officials can legally add a shot to the list of mandated vaccinations required for school in NJ?
Will the Covid shot be mandated for all students or just some?
What are the differences between college mandates and mandates for younger children?
Will exemptions be available, if and when the Covid shot becomes mandated for attendance in NJ schools?
What factors may nullify your ability to get an exemption for the Covid shot, even if exemptions are technically available?
Innovative Parenting, in conjunction with NJPHIPAC, proudly presents an urgent discussion with key Néw Jersey legislators to discuss the CDC advisory committee decision and the possible pathways and trajectory for a Covid-19 mandate for students in NJ. Join us for an in-depth review and commentary from NJ advocacy leaders and some of our most respected legislators to understand the chain of events that have already taken place and those yet to come.
Let's get together and begin to take action NOW to prevent the Covid-19 shot from being mandated on our kids. That's where things are headed unless we can stop it.
This critical discussion is a paid private event. Each ticket is $23 and reserves your personal access to the content. Once payment is received, you will be sent a confirmation email confirming your RSVP. Within 24 hours of the event, you will receive a private link via email to access the event online.
The event is prohibited from being recorded by any device.
All information captured in this form will be stored by NJPHIPAC and Innovative Parenting NJ and not shared with any third parties.
All ticket sales will go toward NJPHIPAC and their efforts in the 2023 NJ legislative races where every senate and assembly seat will be on the ballot and up for grabs. These are the elections which will determine whether New Jersey breaks free from the grip of medical tyranny or falls further from freedom than it has ever been before.