Felicia
I graduated from Monmouth University with a major in Psychology and a minor in Communications. After working for several years in medical sales, I enrolled at the Institute for Integrative Nutrition and graduated with a certificate in Holistic Health Coaching. This began my ever deepening journey into wellness and holistic living.
I spent the next several years developing my capacity to help my clients by earning additional certifications in yoga instruction and birth coaching. This ongoing process of teaching and learning prepared me for the most important roles of my life – motherhood and advocacy.
In 2015 I left my health coaching career to focus myself full time on my children. I soon realized that caring for them called me to engage the parents and faculty in my community who directly impact them. From this drive for real health for my family and my community my W.I.S.E. (Wellness In School Environments) initiative was born. My experience with local health and wellness advocacy groups has prepared me for my role as Chairperson of NJPHIPAC, where I'm blessed to be surrounded by an amazing group of dedicated and passionate men and women.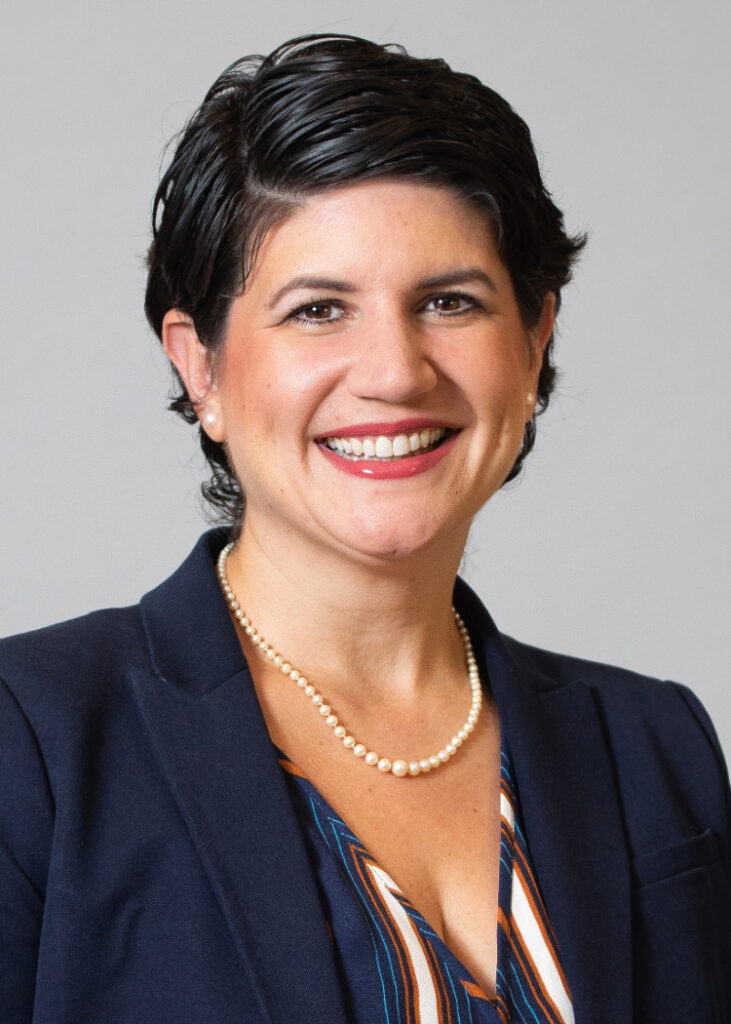 Katie
I am currently a stay at home mother, full time educator for my children and a medical freedom advocate. My professional background includes over a decade of cross industry experience in Finance and Information Technology. 
I eventually left my career to pursue my passion and purpose as a certified holistic health and nutritional counselor. Regaining my health after years of struggle with chronic medical conditions inspired me to help others find healing just as I had. 
After giving birth to my first child in 2015, my life both started anew and also came full circle. As a mother and as a medical freedom advocate, I have leveraged the skills and sensibilities developed during both my business and healthcare careers. Now with NJPHIPAC, I am working to ensure that public health legislation respects parental and individual rights. 
Lori
I am a business professional with experience in many industries, including healthcare, technology and finance. In my career I have always strived for excellence, but since becoming a mother, I have found a higher priority and another level of motivation. I am committed to doing everything I can to make this world a better place for my children and for all children.
My faith is sacred to me and I believe that every experience is a religious experience if we are open to the ways that God speaks to us. I have been touched and forever changed by the people that God has placed in my path. Our shared experiences have confirmed for me that the health of our families is a God given gift and its care is a God given responsibility.
From food to medicine and everything in between, we have seen many examples of unhealthy and sometimes dangerous products brought to market. In some cases, our government officials have endorsed and even mandated medical products which carry significant risks. With NJPHIPAC, I am working to ensure that mothers and fathers will always be free to make the best decisions for their children.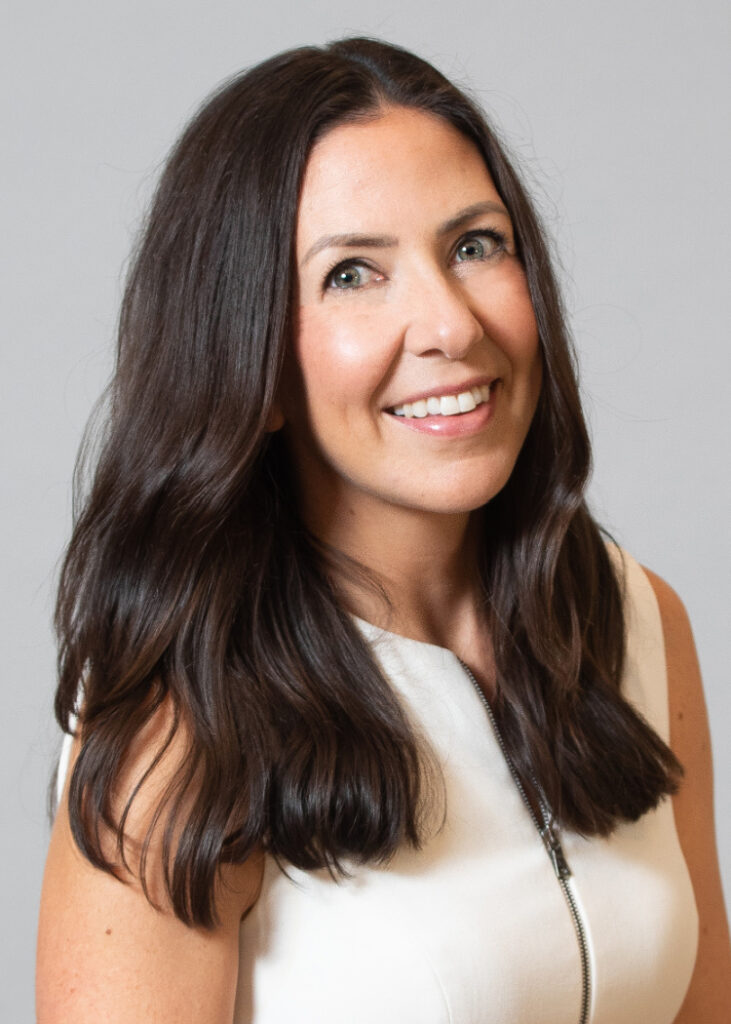 Marin
I am a lifelong New Jersey resident who cares deeply about our state and the people who call it home. My husband and I are proud to be raising our three beautiful boys here and I am committed to helping make this a place where all of our children can grow together in both health and freedom.
A proud graduate of Rutgers University, I worked for the non-profit Muscular Dystrophy Association before beginning a career in pharmaceutical sales. I left the industry at the height of my career to care for my newborn son and I have never looked back. As a new mother who was eager to learn, I committed myself to a thorough study of both the science and the wisdom which underly health and nutrition. The more I discovered, the more my long-held conventional perspectives began to shift. With the guidance and support of my beloved sister and several other wise and wonderful mentors, I began my journey towards a deeper  understanding of health and wellness.
I soon realized that these incredibly important issues could be dramatically affected at the legislative level. I have spent the last several years engaging with our elected officials, both locally and in Trenton, advocating for parental rights and medical freedom. Working to protect and advance these rights has been one of the greatest learning experiences of my life and one of the most rewarding. I have had the pleasure of meeting so many dedicated advocates whose work continues to inspire me. With NJPHIPAC, I hope to help to redefine public health from the ground up, so that it will include many paths to health for the many unique individuals who make up our communities.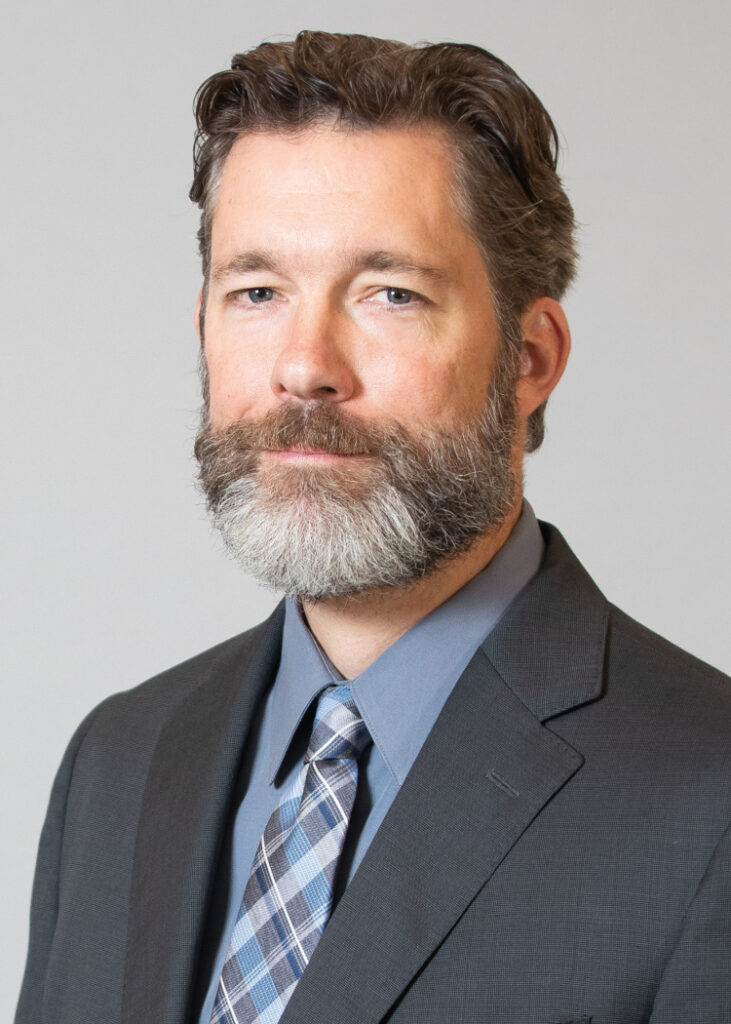 Matt
My wife and I moved our family here to New Jersey in 2019, due to the increasingly authoritarian governance being imposed upon parental autonomy and medical decision making in our home state of New York. It turned out that we had gone from the frying pan into the fire, as New Jersey soon became a flashpoint in the struggle for health freedom. Now, the pandemic has only intensified that struggle and I am grateful that we are here in the midst of a deep and wide grassroots movement to protect and advance these most basic human rights.  
I continue to work in the New York State court system as a senior court clerk. Having spent more than two decades in the courtroom, I have come to learn that justice is not dispensed or conferred, but worked at. It takes diligent and honorable people on all sides to see justice done and it takes time. 

With NJPHIPAC, I have the honor of teaming with some of the hardest working and most honorable people I've ever met. This project we've begun will take time and it will take support from all across the state. We must stand together now and forever to defend our most essential rights. We must be free to be healthy and we must be healthy to be free.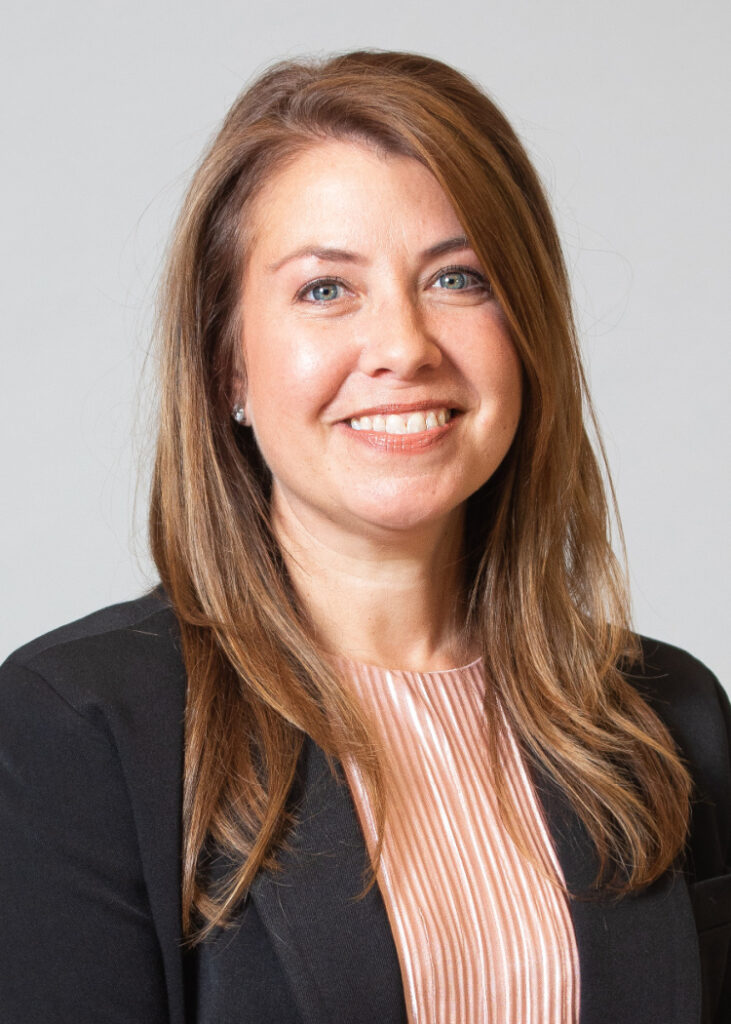 Melanie
I am a wife and mother. My husband and I have been married for fifteen years and we have three children. I am the Field Leadership Advisor for Poofy Organics, a New Jersey based line of handmade, organic, personal care products. I am also a founding member of Innovative Parenting NJ, an organization driven by passionate parents and health freedom advocates. We educate and empower our peers to become informed medical consumers on behalf of their families.   
This journey began for me in 2007, when an angel entered my life. She moved me to listen to my gut by asking the difficult questions that I had been avoiding and by seeking the answers fearlessly. This very special woman inspired me to do the work necessary to protect my family. I will forever be grateful for this gift and for the opportunity to pass it on to so many others over the years. 
Being involved in NJPHIPAC is pivotal for me. I hope to help create an opportunity for the New Jersey Health Freedom Movement to have a seat at the negotiating table. By putting our dollars into action, we can become more than just a large voting bloc. We can make our voice heard all year round, in a way that every legislator can understand.  
Rula
I am a mother, first and foremost, and everything I do comes back to my children. The world they are growing into needs change and I have spent years trying to be a part of that change. I founded New Jersey United Medical Professionals (NJUMP) and the New Jersey chapter of Freedom Keepers United. I am also part of the team at Innovative Parenting NJ. In these roles I have worked to promote essential elements of public health such as informed consent and parental choice in medical matters.
My professional experience includes working with autistic adults and their families, where I learned first hand that there are individuals who fall through the cracks of our society and its health care systems. The key to helping them was trust and respect. In many ways these values have been eroded at the level of public health policy and we are in crisis as a result.
I am currently Vice President of Career Services for a large career training organization. Over twelve years my teams have secured employment for over 10,000 graduates. Our students come from varying socioeconomic backgrounds and for many, college is not the right path, or is not an option at all. Our work and the many success stories we have shared in is more proof that a one size fits all approach will always leave many vulnerable individuals behind. My hope is that with NJPHIPAC we can help preserve the freedom necessary for these individuals and their families to find health and success in their own ways.