NJPHIPAC Endorsement Process
· NJPHIPAC endorses candidates who align with our mission: to protect and strengthen the constitutionally guaranteed and fundamental rights of New Jersey residents to make all medical decisions for themselves and their families without coercion or undue constraint.
· NJ legislatures endorsements are determined by the NJPHIPAC board.
The PAC board meets regularly to review candidate endorsement recommendations. Endorsements are based on a candidate's positions and voting history on issues surrounding: medical freedom, informed consent, health privacy and parental rights when it pertains to the previous issues, regardless of party affiliation.
NJPHIPAC board members meet and interview candidates and require them to fill out a comprehensive survey to further confirm their position on issues relating to our mission and purpose. In deciding to support an incumbent or back a challenger, the PAC board reviews each candidate and their political environment to determine where NJPHIPAC can use its resources in the most effective and efficient way.
---
General Election
November 2, 2021
Watch Our Live Endorsement Below
---
District 2
---
Watch Our Live Endorsement Below
District 4
Watch Our Live Endorsement Below
---
District 15
---
District 16
Watch Our Live Endorsement Below
---
District 24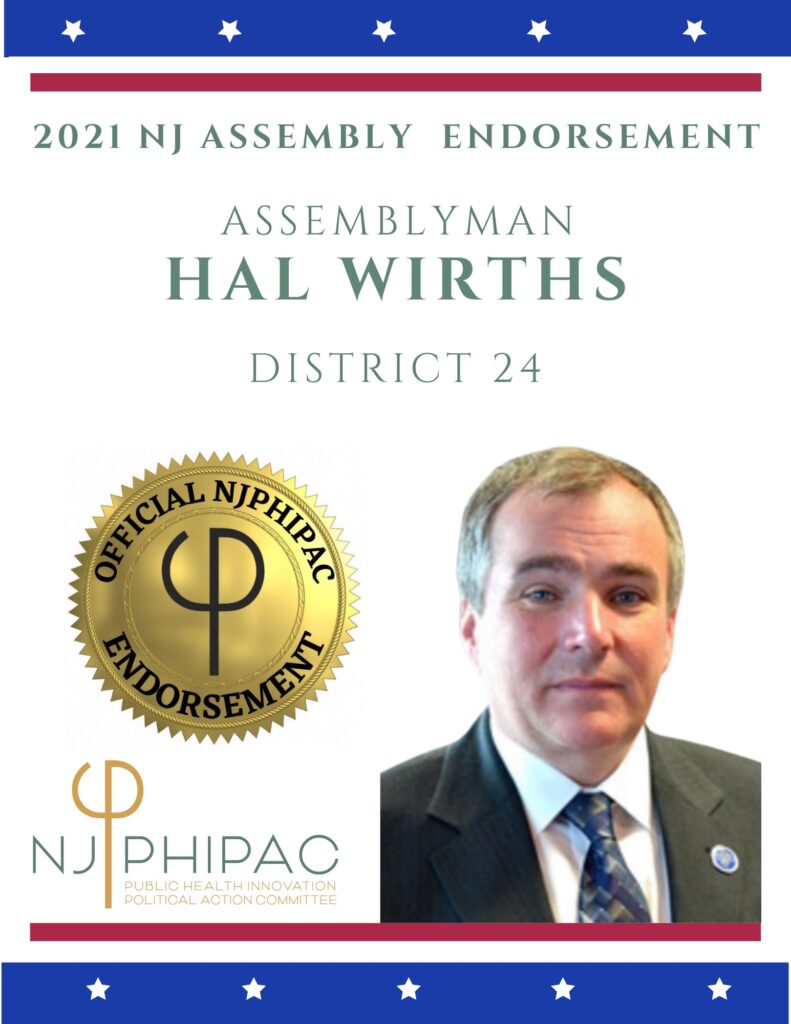 Watch Our Live Endorsement Below
---
District 26
Watch Our Live Endorsement Below
---
District 39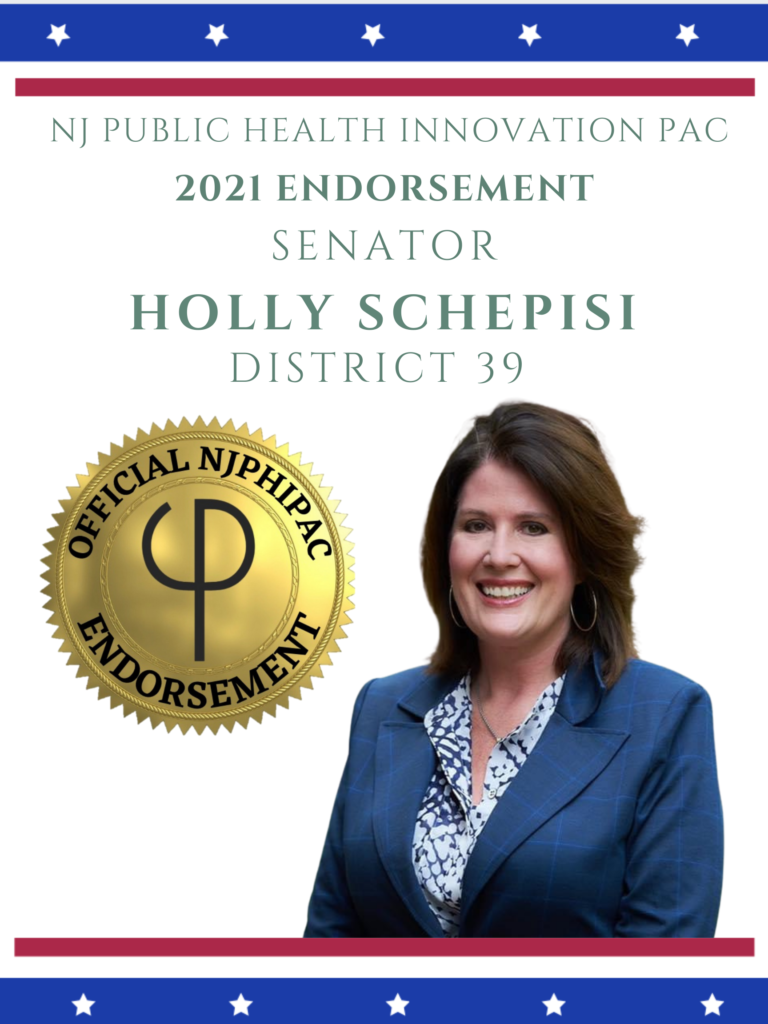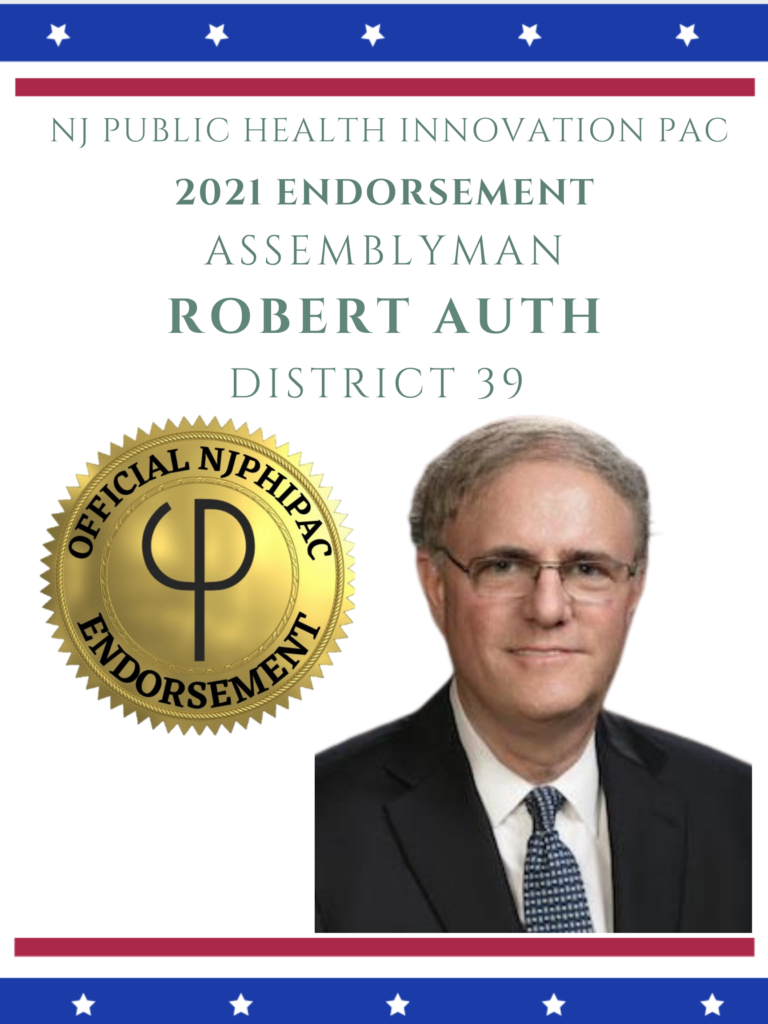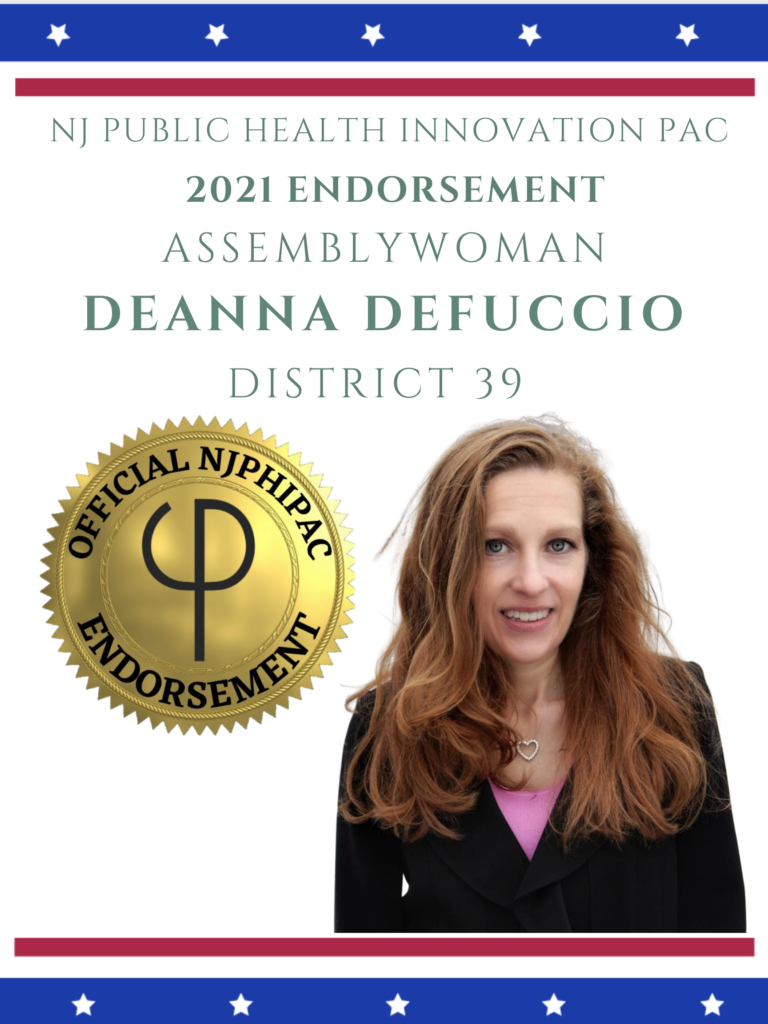 Watch Our Live Endorsement Below
District 40
Watch Our Live Endorsement Below